Description
Windows 11 or Windows 10 (Version 21H1 or later), 64-bit, with latest Updates
Intel Core i3/5/7/9 or AMD Ryzen 3/5/7/9/Thread ripper, EPYC
OpenCL 1.2-enabled video card with 3+ GB VRAM
8 GB RAM
9 GB hard disk space for application and installation files
Mouse, tablet, or multi-touch screen
1280 x 720 screen resolution at 100% (96 dpi)
Internet connection is required to install and authenticate CorelDRAW Technical Suite and access some of the included software components, online features and content
A collection of versatile design and drafting applications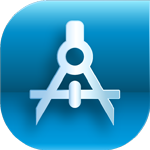 Corel DESIGNER™

Technical design & illustration
Achieve accurate results with powerful technical design and illustration tools.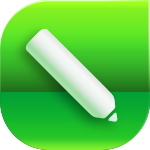 CorelDRAW®

Graphics & layout design
Tackle any project with this complete graphic design application for vector illustration, page layout and more.
Corel PHOTO-PAINT™

Photo editing & digital painting
Make the most of your photos with the robust photo-editing capabilities of Corel PHOTO-PAINT. Enjoy an integrated workflow with Corel DESIGNER and CorelDRAW.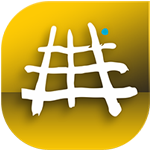 XVL Studio Corel Edition

3D repurposing
Add context to your technical projects by using 3D views and models in your illustrations.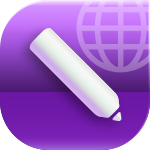 CorelDRAW.app™

Vector illustration web application
Use CorelDRAW.app to gather feedback from a client, or to access your work remotely when you're not near your computer.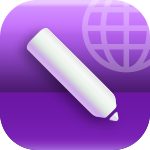 CorelDRAW.app for iPad

Vector illustration web application
Rely on the iPad app for convenient collaborative file review or to design on the go.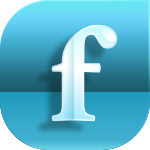 Corel® Font Manager

Font exploration and management tool
Organize and manage your font library with the simple, yet intuitive, Corel Font Manager, and use your favorite fonts without needing to install them.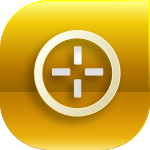 CAPTURE™

Screen capture tool
Capture and save images of your computer screen, including the entire screen, individual windows, or menu lists, in one click with CAPTURE.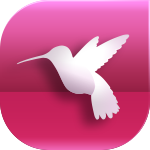 AfterShot™ 3 HDR

RAW photo editor
Make professional-grade corrections and enhancements to RAW or JPEG photos and create high dynamic range images with AfterShot 3 HDR. Available in English, German and Japanese.